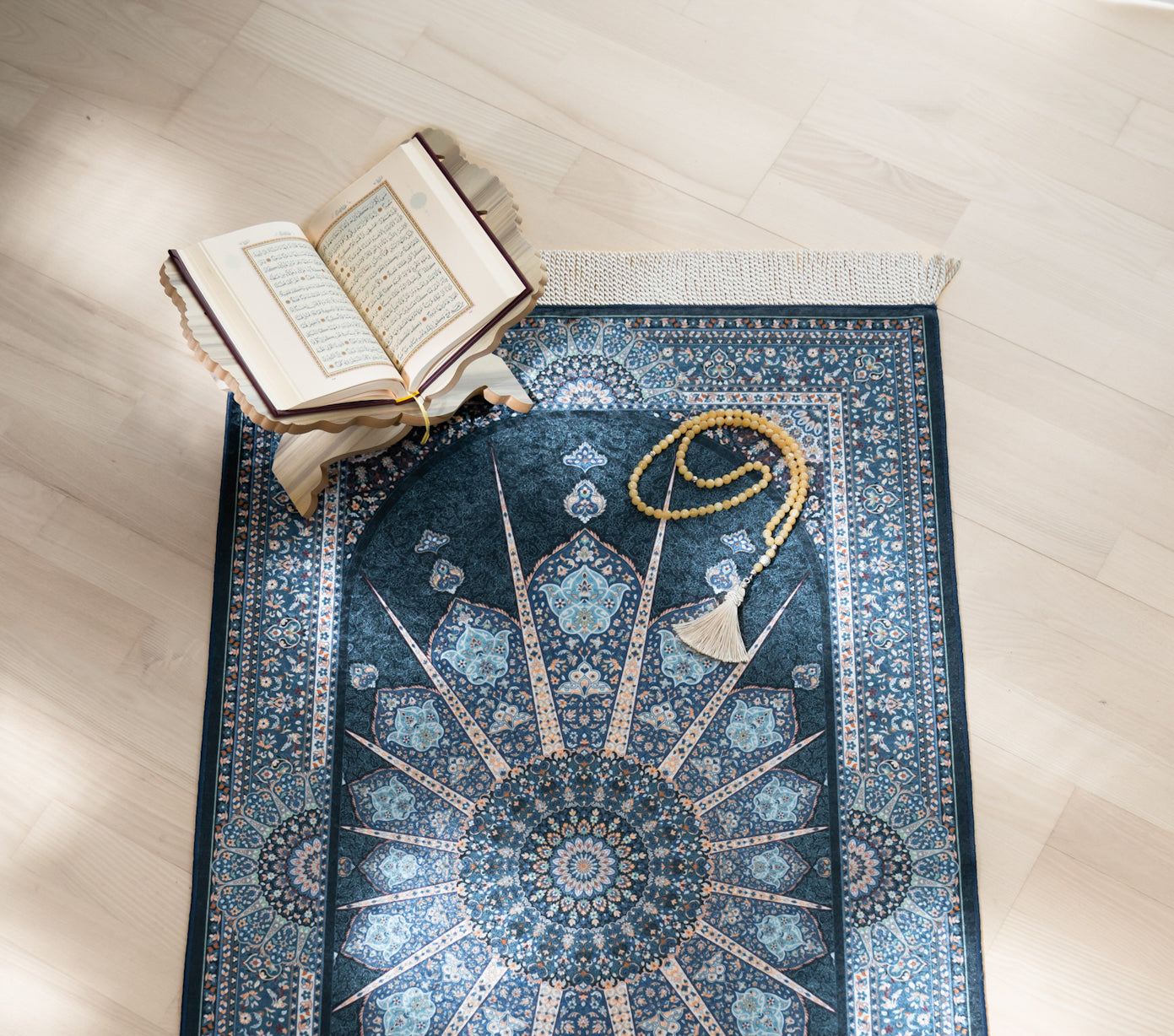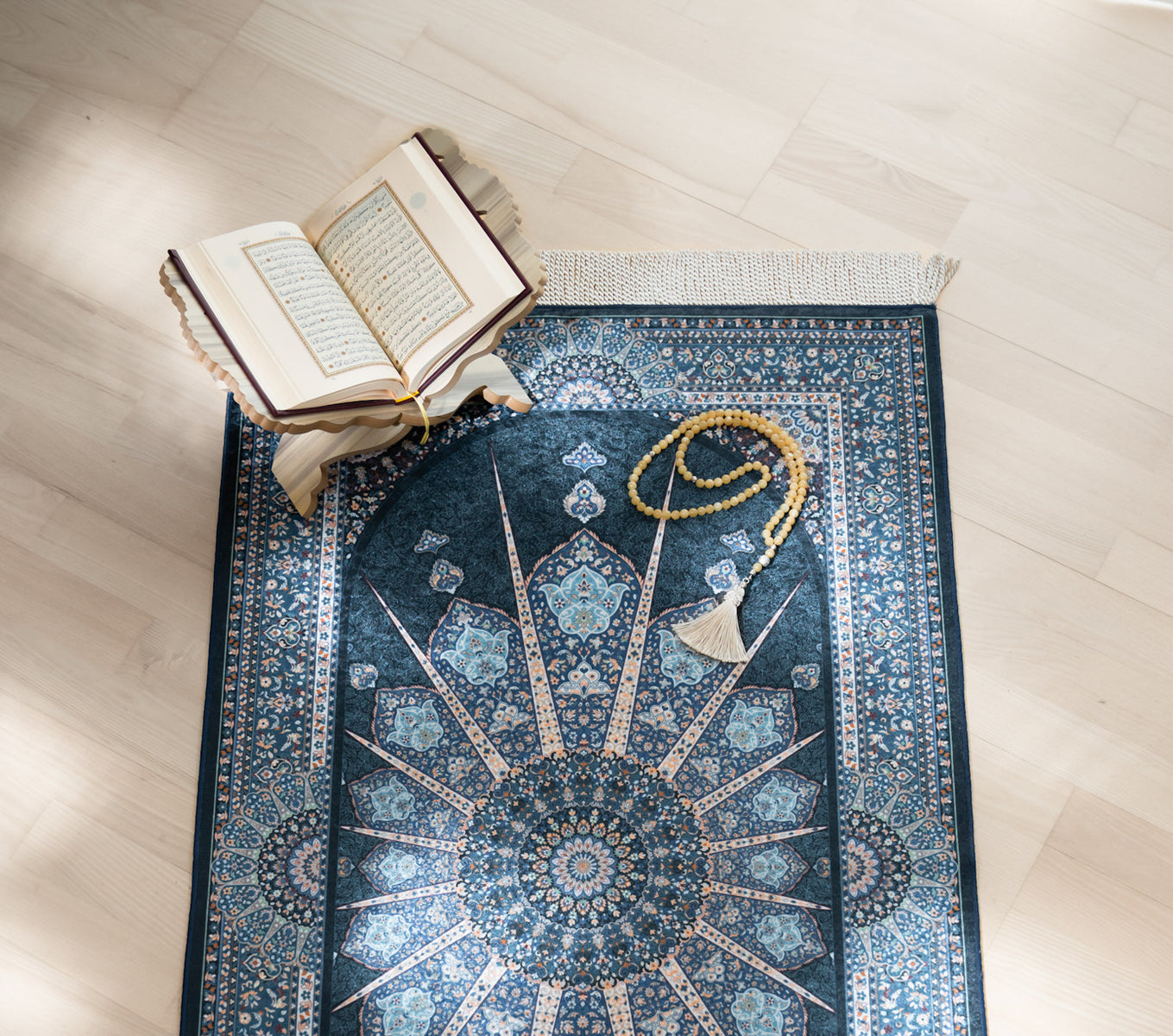 We use premium materials to create our best-selling luxury prayer mats, ensuring both durability and comfort. They feature beautiful designs, intricate patterns, and calligraphy, making them a stylish addition to any home. Whether you prefer traditional or modern styles, we have something to suit every taste.

Prayer mats are an essential part of daily spiritual life for Muslims. It is a designated space for performing prayers and connecting with the almighty. At Seven Sajada, we offer a wide range of high-quality, luxury prayer mats that are not only functional but also aesthetically pleasing.

Discover our entire collection of premium prayer mats today and find the perfect one for you or your loved ones.